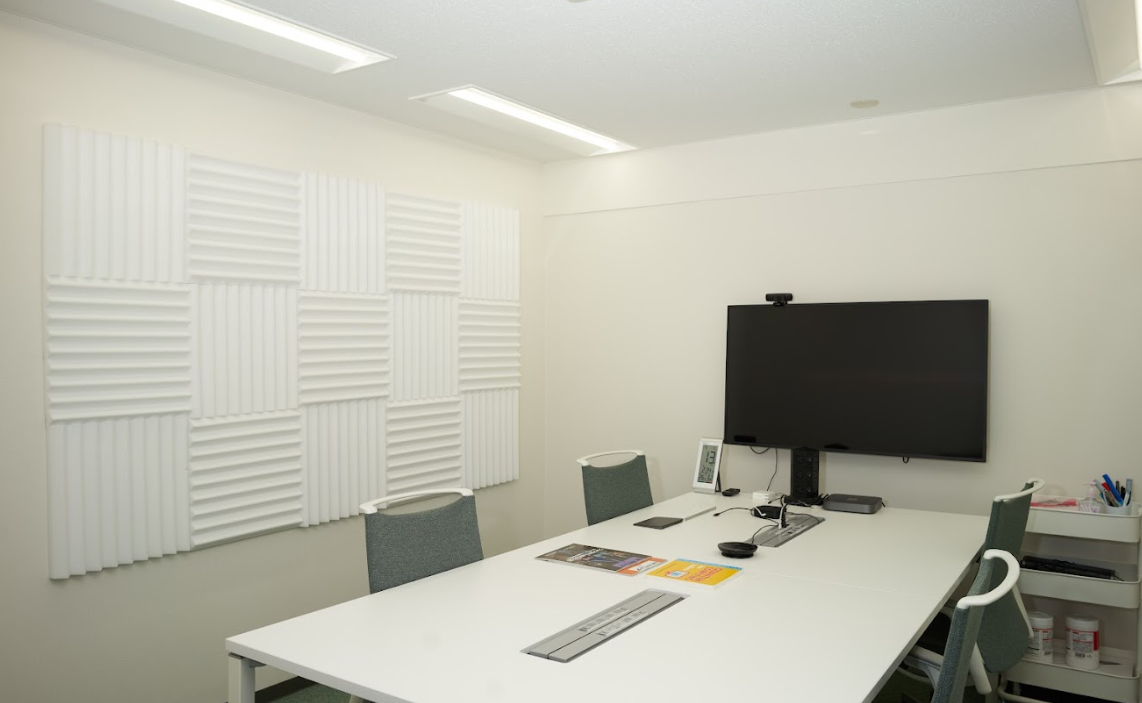 Research Scientist (Chemistry, Material Science)
Job Summary
社内での研究や、企業・大学との共同研究を通じ、量子化学や固体物理等に関する研究開発を行う。
研究の成果を論文や学会等を通じて発表する。
社内エンジニアが研究成果にアクセスできるようにコーディングをする。
Through internal research and collaborative research with companies and universities, conduct research and development in areas such as quantum chemistry and solid-state physics.
Present research findings through papers and academic conferences.
Code to provide internal engineers with access to research results.
Required Skills
化学・物理学等における研究経験
量子計算に関する基本的な知識と、研究への関心
研究における数値実験のための、Python等でのコーディング能力
学術誌への論文投稿経験または同等の能力
異なる分野、企業のエンジニアと積極的に議論・情報共有ができるコミュニケーション能力
技術的なディスカッションに支障がない程度の英会話能力
Research experience in fields such as physics or chemistry.
Basic knowledge in quantum computing and a strong interest in quantum computing research.
Coding ability in Python for numerical experiments in research.
Experience in submitting papers to academic journals or equivalent capability.
Strong communication skills to actively engage in discussions and information sharing with engineers from different fields and companies.
Interest and motivation for international communication within the company using both Japanese and English.
Preferred Skills
化学・物理学における博士号や、ポスドク経験、企業での研究経験
量子化学・第一原理計算に関する研究経験・知識・関心
研究プロジェクトをマネジメントした経験や、マネージメントへの意欲・関心
国際学会での発表経験
Ph.D., experience as a postdoctoral researcher, or experience in industry research, in physics or chemistry.
Research experience, knowledge, and interest in quantum chemistry and first-principles calculations.
Experience in managing research projects and a willingness and interest in management.
Experience presenting at international conferences.
Key Job Details
給与 / Salary

600万円~ / from six-million yen

勤務地 / Working location

リモートワーク(光回線でインターネットに接続できる場所ならどこでも可)
オフィス:東京都文京区白山1丁目13-7 アクア白山ビル9階

Remote (Anywhere with the internet connection)
Tokyo HQ: Aqua Hakusan building 9F, 1-13-7, Hakusan, Bunkyo-ku, Tokyo

雇用形態 / Working status

正社員 / full-time employee

勤務体系 / Working conditions

フレックスタイム制
当社規定による年次有給休暇制度(入社時に10日付与、6か月後に13日付与。その後、入社時から1年ごとに23日付与)

Flextime work hours (9 hours count per day)
10 days of annual leave granted at the time of hire, 13 days granted after 6months and 23days granted annually after 1year passes from the month of hire

試用期間 / Probation period

あり(2か月) / Probation period 2 months

福利厚生 / Benefits

社会保険完備(厚生年金保険、健康保険、雇用保険、労災保険)
有給休暇、産前産後休暇、育児休暇、慶弔休暇等
定期健康診断実施
パソコン支給
部活動制度・語学学習支援手当など多数

Full social insurance(employee pension, health, unemployment, workers' accident compensation)
Paid leave, maternity and childcare leave, ceremonial leave, etc.
Regular health check
Personal computer provided
Miscellaneous work support(fiber internet, housing allowances)
Language study support
Sports allowances
Company Information
企業名 / Company name

株式会社QunaSys

設立年月 / Establishment

2018/2

本社所在地 / Office location (Tokyo)

東京都文京区白山1-13-7 アクア白山ビル9F

Aqua Hakusan building 9F, 1-13-7, Hakusan, Bunkyo-ku, Tokyo

資本金 / Capital

1億円 / 100 million yen

従業員数 / Number of employees

49