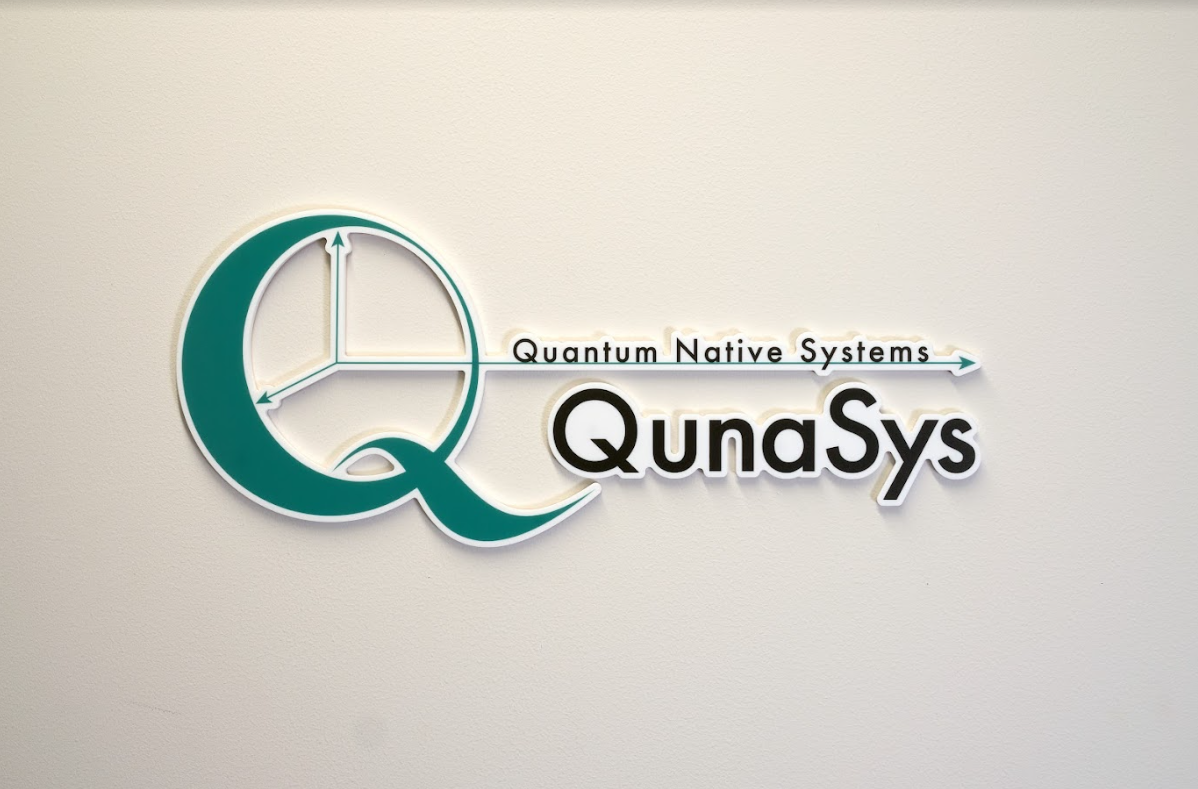 International Business Development
Job Summary
QunaSys inc. is a leading quantum computing software company based in Japan. We are expanding our business abroad and are looking for candidates to join our European team and lead Business Development.
As a member of the European team, you will work driving complex, multi-disciplinary projects from start to finish. You'll work with stakeholders to plan requirements, identify risks, manage project schedules, and communicate clearly with cross-functional partners. You will drive business internationally, selling R&D related projects to executive decision makers, and building industry partnerships.
The ideal candidate should have experience working in B2B international fast paced environments for technology corporations.
The main activities include but are not limited to:
Define and drive business development plans, from account management to industry marketing activities
Pitch technology related products to business or technology key decision makers
Ability to negotiate agreements with multiple parties understanding client needs
Manage project portfolios, getting hands-on to successfully drive them through
Planning and monitoring program execution, communicating with stakeholders, negotiating, and problem-solving
Project coordination managing interdependencies identifying and addressing risks
Identifying if deliverables need to be aligned or realigned with program outcomes
Required Skills
Excellent planning and management skills, from initial ideation through to completion, coordinating teams and processes to deliver projects on time, within budget and with the desired outcomes aligned to objectives. Cross functional team management.
Client oriented, with a strong B2B sales record, and strong negotiating skills
Industry, market, and business understanding, able to make data driven decisions
Able to adapt a conversation to the audience and to learn new concepts
Good communication and collaboration skills, working in interdisciplinary and mixed teams with internal and external stakeholders in multicultural environments
The Ideal Candidate for the Position
MBA or Master's degree and strong STEM experience
Proven capacity to work in high-tech or quantum computing fields
Fluent in English. Japanese language is a plus!
Between 5 and 10 years work experience managing teams
Key Job Details
Working location

Remote from EU country

Working conditions

Flextime work hours(9 hours count per day)
Annual leave will be granted according to the labor law in the country

Benefits

Full social insurance(employee pension, health, unemployment, workers' accident compensation)
Paid leave, maternity and childcare leave, ceremonial leave, etc.
Regular health check
Personal computer provided
Miscellaneous work support(fiber internet, housing allowances)
Language study support
Sports allowances
Company Information
Company name

QunaSys Inc.

Office location (Tokyo)

Aqua Hakusan building 9F, 1-13-7, Hakusan, Bunkyo-ku, Tokyo

Capital

1億円 / 100 million yen